Mould design and construction since 1989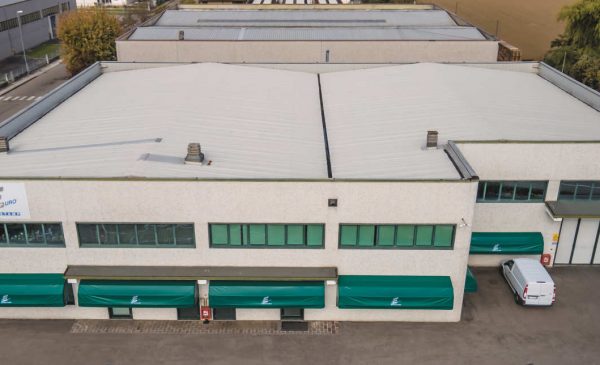 Eurostamp Srl laid its foundations in Novi di Modena from aspiration of Claudio Zenoni and Fausto Lugli.
After a ten-year experience in the design and construction of injection moulds, they decided to join their expertise investing from the beginning in cutting edge technology and in a reliable team.
Determination and passion have lead Eurostamp to become the official supplier of the leading multinational companies in the medical sector, packaging and cosmetics.
Our strong points
This is what allows us to transform each initial idea into a concrete and precise product.
Contact us
For a quote or to develop a project please fill in the form below.